Benefits to Being At Reese
Reese Technology Center
Has More
Discover the many reasons why Reese Center may be the perfect fit for your business or project by exploring the assets and value-enhancements below.
Privacy and Security
Perimeter fencing, locked gates, 24-hour security camera surveillance, gated commercial entrance off State Hwy 114, one entrance/exit to the business park.
Robust Infrastructure
2,467-acre business park, electrical power grid managed by South Plains Electric Coop, dual fiber loop, 18th lowest utility rates in the nation.
Existing Office Space
292,715 SF of existing and available space, sturdy original construction, readily adaptable to your needs, competitive lease market rates.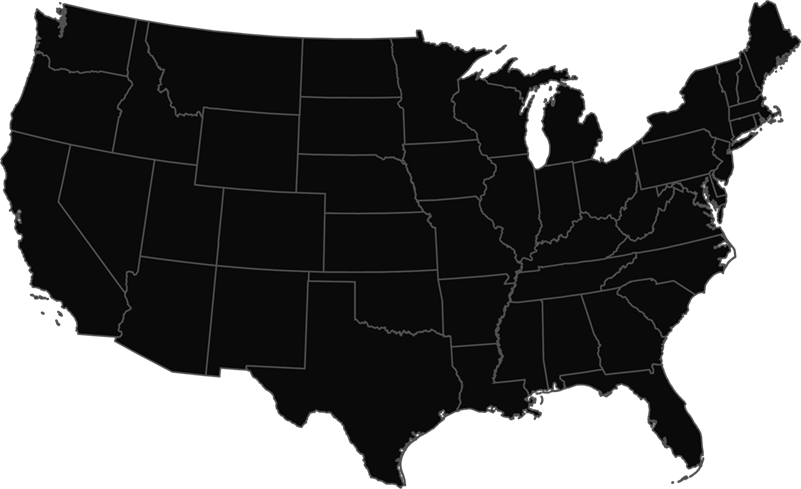 RTC is centrally located (1,450 miles to West Coast/ 1,545 miles to East Coast)
Nearly 600,000
potential employees.
Nearly 600,000 potential employees live in the workforce draw area of Reese Center. Reese Technology Center has a strong partnership with Texas Tech University and South Plains College, which aids in hiring a trained workforce for companies at Reese. South Plains College, with 3,500 students, is located on Reese Campus. Texas Tech University has three research institutions on campus including; The Institute of Environmental and Human Health, Advanced Vehicle Engineering and Wind Engineering.
For more information on the Lubbock area workforce, click the button below.
Learn More
Private Airfield with a 6,500ft and (2) 10,500ft runways (1,700 Acres).

State Highway 114 access into Reese Technology Center.

10 minutes from rail, Loop 289 and Interstate 27.

15-20 minutes from Lubbock International Airport.

7-10 Minute average commute time through Lubbock. 

Centrally located (1,450 miles to West Coast/ 1,545 miles to East Coast)
Non-Union Workforce.

64% of population in working prime (18-64 years old).

Reduced property taxes (county and ad valorem taxes do apply).

Located inside Foreign Trade Zone 260.
Power substation on site.

3 Phase power with 480 volts or step downs to 208 volts.

1200 KW backup generator currently on campus.

$6.5 Million Power Grid Upgrade.

$1.7 Million OC 192 capable dedicated fiber optic network. 

2,500 SF Raised Floor Data Center.
Texas Tech University and South Plains College presence on the Reese Campus.

On site public and private research collaboration.

City of Lubbock Water and Sewer.

City of Lubbock fire protection services

18 hole Golf Course next door.
Reese is a private airfield with daytime visual flight rules and no fixed base operator. The Reese Airfield provides a unique opportunity for businesses requiring an airstrip, existing hangars, office space, or build-to-suit opportunities all in a central location to the United States' East and West coasts.
Reese is host to a 1,700-acre airfield with three parallel North-South runways.
Each runway is 150' wide.
Two 10,500' (in length) runways.
And one 6,500' (in length) runway.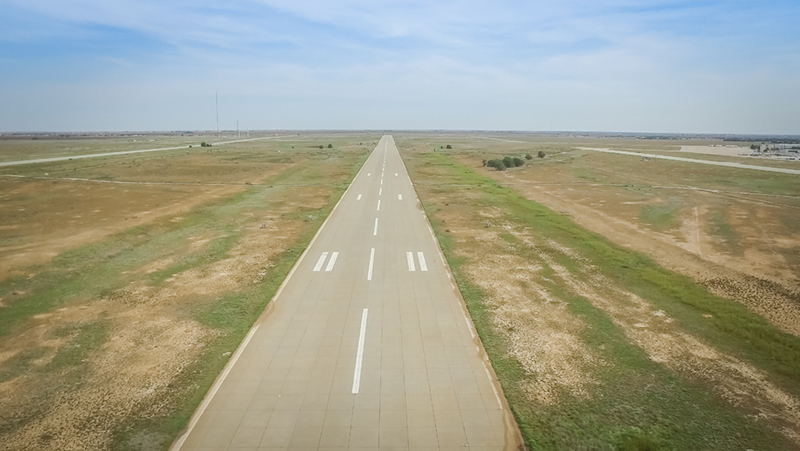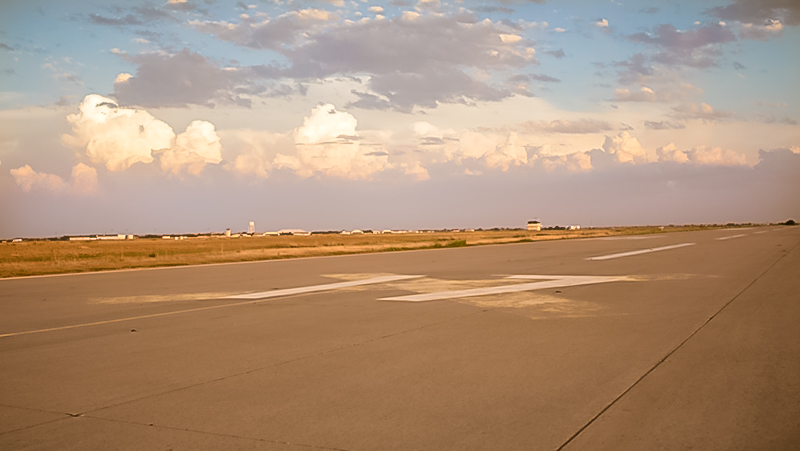 Reese Data Center is the ideal location for your secondary offsite data storage and retrieval. Located within the Reese Technology Center campus, Reese Data Center offers customized solutions for the secure colocation of your network equipment in an environment that is fully compliant with SSAE-18 standards.
Centrally Located in the West Texas Region
Secure Colocation
Redundant Infrastructure
Physical Client Access 24/7
Disaster Recovery Workspaces
Multiple ISPs and Affordable Fiber Providers
Reese Data Center
Meeting/Event Space
Built-in Audio/Visual Equipment

Breakout Area – for Refreshments or Catering

WiFi Connectivity

Capacity:

 

60 people

Free for use by Reese Customers
Make Reservations
Ready to Make The Next Move?
Contact us today to get information on available properties at Reese.
Let's Talk